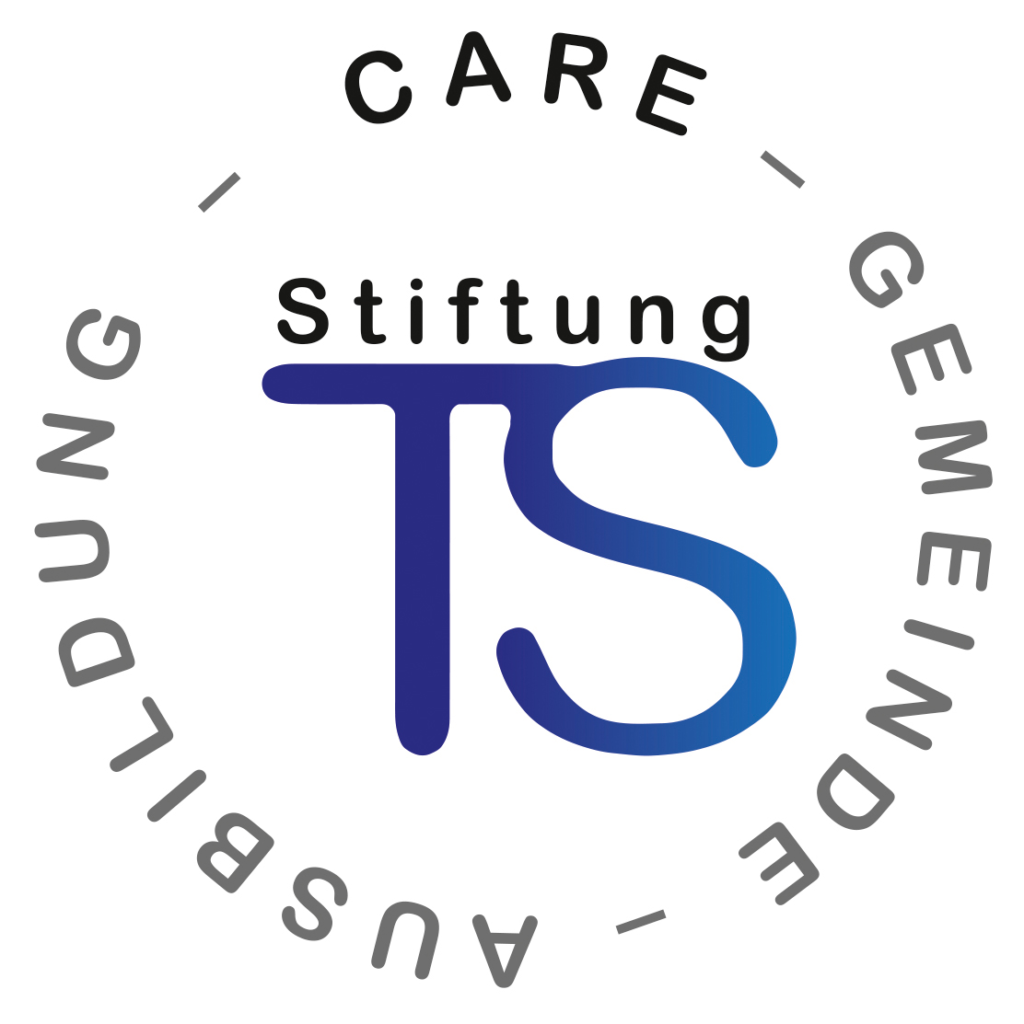 TS Care is a trust foundation under the administration of Stiftung Therapeutische Seelsorge. This is a charitable foundation under civil law with headquarters in Gunzenhausen.
Stiftung Therapeutische Seelsorge with its network of training and advice centres for pastoral care and therapy, offers help to (mentally) needy people and thus strengthen marriages, families and children.
The previous TS-Care fields of application are the Sponsorship program for children from the slums of Nairobi, the Maendeleo Learning Center (MLC) at Mukuru kwa Reuben Slum in Nairobi as well as the women prison in Nakuru.

Our Vision & Mission