The TS-Care sponsorship programme focuses on children from the slums of Nairobi, whose families are unable to care for the existential needs of their children.
What help is provided by a sponsorship?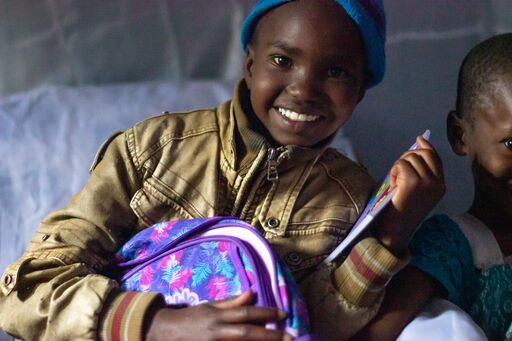 Bildung
Cost coverage of school fees, school clothing, school books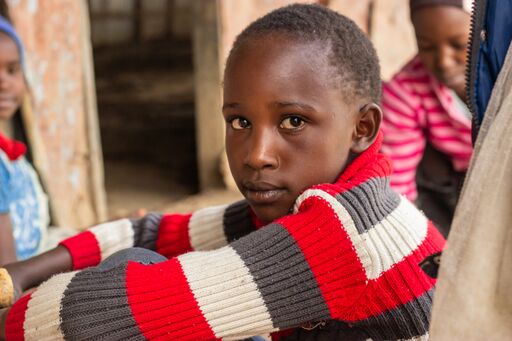 Gesundheit
Notfallhilfe (medizinische und/oder therapeutische Hilfe), Unterweisung in Hygiene und gesunder Ernährung, Prophylaxe durch Impfungen und Vorsorge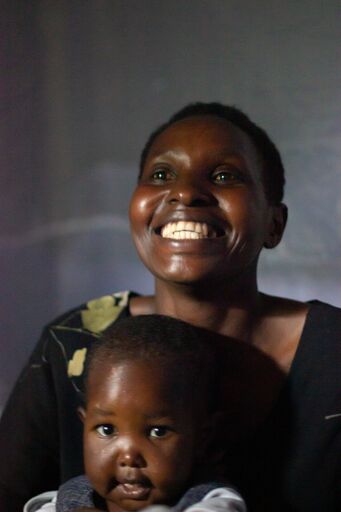 Familienhilfe
Unterstützung der Familie des Kindes mit Lebensmitteln und Beratung
Wertevermittlung und Lebensschule
Vermittlung christlicher Werte. Die Kinder haben die Möglichkeit, den Glauben an Jesus Christus kennen zu lernen. Grundlage unserer Arbeit ist das christliche Menschenbild. Angebot von Schulungen zur Entwicklung sozialer Kompetenzenund Sozialverhalten (gewaltfreier Umgang und Kommunikation), Seelsorge- und Beratungsangebote, Einzelfallhilfe durch geschulte Sozialarbeiter
Who is responsible for the practical help?
Die Hilfe könnte nicht geleistet werden, ohne das starke Team unserer Partnerorganisation UWEZO UPLIFT FOUNDATION Uwezo Uplift Foundation, unter der Leitung von Roselyn Nangila und ihren Mitarbeitenden Ann Vaati (Administration) und Joel Lesurmat (Sozialarbeiter).
They decide which child is included in the program
Sie besuchen regelmäßig die Familien der Kinder und beraten sie
They look for a suitable school for the child
They maintain contact with TS-Care and report on their activities
They deliver messages and mail from the children to the sponsors
Sie sind vor Ort im Maendeleo Learning Center, beraten die Kinder und Lehrkräfte und bieten therapeutische Hilfe in den höheren Klassen an (z. B. Trauma-Arbeit).
How much is the contribution?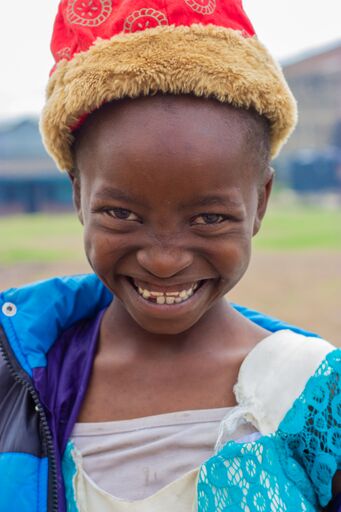 Sponsorship contribution:
50 EUR/month or 600 EUR/year
How do the sponsors stay informed about their sponsored child?
In addition to the regular TS-Care newsletters, the sponsors receive two to three times a year news from the UWEZO UPLIFT FOUNDATION. This can take the form of a photo, a letter or a description of the child's current life situation. You will also receive a report from the school.
You would like to become a sponsor?
Please fill out the online non-binding form below or send us a message to: care(at)stiftung-ts.de non-binding Online-Formular aus oder schreiben Sie uns eine Nachricht an: care(at)stiftung-ts.de oder mithilfe unseres Flyer mit Rücksendeschein
We will get in touch with you immediately!
After your request has been processed, we will send you information about your sponsored child. We establish contact between you and UWEZO UPLIFT FOUNDATION and coordinate communication.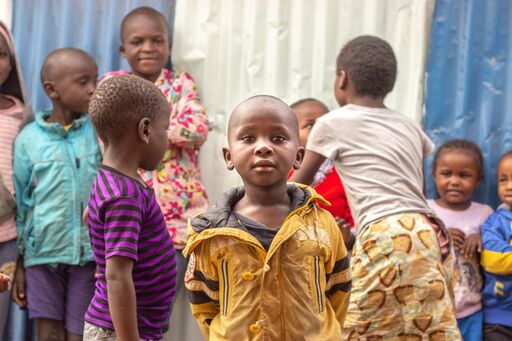 Donation certificate
Sponsorship contributions are tax deductible according to § 10b of the income tax law. Of course, we will issue you with a collective certificate of allocation for your donations at the end of the year! We will treat your data confidentially. They will be processed exclusively for the purposes of the Stiftung Therapeutische Seelsorge and will not be passed on to third parties. The sponsorship contribution listed above also includes all other costs, such as personnel costs, travel expenses to the children and administrative costs.

You have further questions? Contact us!We are at your disposal for all questions.
We already thank you for your help!
---