In Kenya, children can accompany their mothers to prison until they are five years old. Some children are born in prison.
We have seen the misery of these children
There are no child-friendly rooms as places of retreat, no child-friendly support. There is no healthy food, so the children are malnourished and often sick. There is a lack of clothing and medical care - in short, the children are missing everything that is good for early childhood development.
What we do...…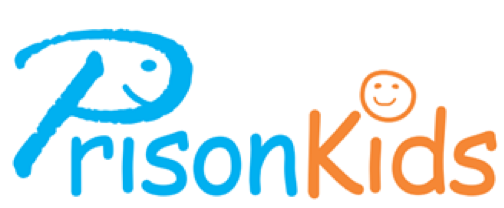 We are building a day care centre in Nakuru Women Prison. Here the children have a retreat suitable for children. The mothers and caretakers, who usually take care of the children, will receive early childhood education and training.
This way the children are to be lovingly cared for, supported in a child-friendly manner and made strong for their time outside prison. Here they get healthy food, clean clothes and medical care.
In the current development phase, donations for the children themselves and for the equipment of the day care centre are needed for
furniture
teaching and learning materials, toys
kitchen equipment
healthy nutrition for the children
clothes and sanitary items for the children
Further information
For further information please contact our network partner and PrisonKids coordinator Birte Kathage.
Do you want to help?
Spende auf folgendes donation account oder here sicher und schnell online.